If you're looking to create your first wordpress site, you are going to need two things; a domain name and hosting. In this article, I will give you an honest review of my experience using Siteground hosting. They are my recommended managed WordPress host for beginners.
Ease of Use
Siteground offers an intuitive dashboard called "site tools". Within the dashboard, you can login to your site with one click, access your files through a file manager, access your database, ftp accounts, create backups, block IP's, install SSL, protect URL's, create a staging environment, access your webmail and more…
Features
WordPress is pre-installed
Server side caching
SG optimizer plugin
Free CDN
Free SSL
Staging environment
Daily backups
Ultrafast PHP (select plans)
Feature 1: WordPress is pre-installed
Because Siteground is a managed WordPress hosting provider, WordPress is pre-installed. This takes the hassle out of having to install it yourself and is one less thing to worry about.
Feature 2: Server side caching
Siteground implements object caching (memcached) which stores content, code, queries, or similar data the server, and makes it readily available the for the request.
This helps to reduce the load on the server.
Feature 3: SG Optimizer plugin
SG Optimizer plugin is unique to siteground. It will not work with another host and comes pre-installed. It's similar to other optimization plugins available on the market and essentially helps with the performance of your site.
Feature 4: Free CDN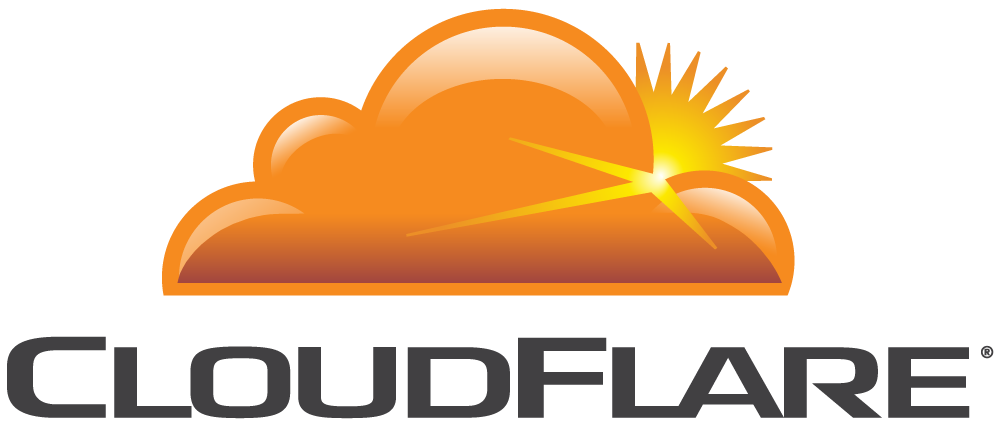 A CDN is a content delivery network. Siteground integrates with cloudflare (included in the cost of your hosting plan) as a way to ensure your content loads as quickly as possible from anywhere in the world.
Featured 5: Free SSL (Let's Encrypt)
It's become increasingly important to secure your site for a multitude of reasons; even if you don't plan on processing payments on your site, you need SSL. Beginning July of 2018 Google started flagging sites that weren't secured as "unsafe" in Chrome.
Siteground has partnered with Let's Encrypt to offer you a free SSL solution.
Feature 6: Staging Copies
To put it simply, a staging environment is an exact replica of your website. It enables you to test changes or new features without affecting your live site.
Siteground allows you to create staging copies with one click.
Whenever you are making major changes to your site, it is a good idea to implement those changes in a staging environment. This way if something breaks, your visitors will remain unaffected.
Feature 7: Daily Backups
Another great security feature is daily backups. Siteground will create and store backups the last 30 days. If something ever breaks, you can restore your site with one click.
Feature 8: Ultrafast PHP
Ultrafast php is available on their "Go Geek" and cloud hosting plans. It can lead to significant performance enhancements. They claim sites will run up to 30% faster using this over traditional php. Learn more!
Siteground just recently added support for PHP 8. You can read all about it here. They claim the benefits of using it are faster execution and cleaner and shorter code, but is not stable enough for production sites just yet.
If you would like to test it out you can, but do so in a staging environment.
Support
A hosting company is only as good as their support. Should you need assistance, Siteground support is available 24/7 to help you resolve any issues that may arise.
They offer tutorials, a knowledge base, a ticket system, and chat support.
Price
Siteground offers 3 hosting plans; startup, grow big, and go geek, all of which are affordable. They're pricing is as follows:
3 Affordable hosting plans
The recommended plan to start with would be "Grow Big" even if you only plan to host one site because of server side caching and ability to create staging sites.
If you're looking for speed you may want to consider the "Go Geek" plan with access to ultrafast php and a higher allocation of resources.
Pros and Cons of Using Siteground
---
Sign up for Siteground Hosting
Siteground is my recommended managed wordpress hosting provider.