Jet Elements provides a wide selection of must have design widgets for Elementor including 6 for WooCommerce. It integrates perfectly with Jet Engine for adding dynamic fields and can be purchased individually or as part of a set.
Jet Elements Features
Modular
Woocommerce support
Animations
Modular: Keep your site lightweight by turning off any unused widgets.
Woocommerce support: 6 widgets for displaying your products including top products, best sellers, sales, featured, and recent.
Animations: Lottie files, animated text, flip box, countdown, and interactive box are some of the animations included in this plugin.
Widgets
Jet Elements comes equipped with a total of 44 widgets and opens up a wide range of design possibilities.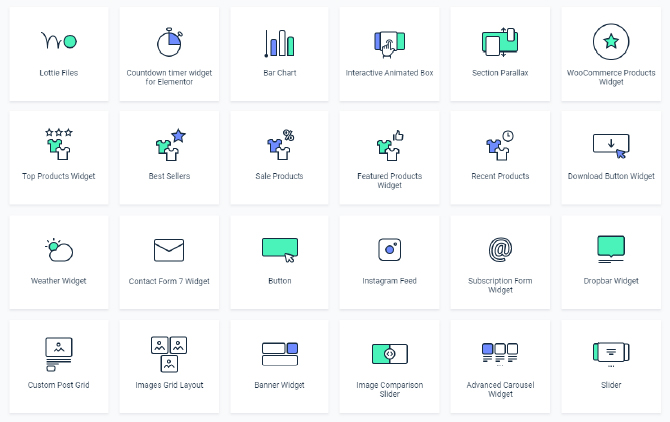 Aside from Woocommerce, some of the more notable widgets include, image comparison slider, advanced carousel, charts and section parallax.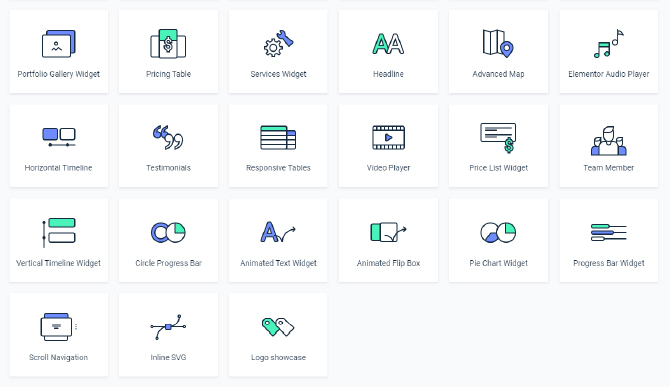 There are also some useful media players, both audio and video, a widget for displaying your services, progress bars and more ways to display your charts.
Conclusion
Although I wouldn't put this at the top of the list as one of the best Elementor addons, it can be purchased as part of a larger set from Crocoblock.