Essential addons for Elementor provides a robust selection of widgets to enhance your page building experience. There's really no limitation to what you can create. It is one of the most popular elements libraries.
Option for a lifetime license by purchasing the agency bundle.
Who Is This For?
This plugin may be a good choice if you're building a membership or learning site. It provides a ton of creative elements including login and registration widgets as well as one for Learndash and 3 for Betterdocs.
Essential Addons Features
Modular
Woocommerce Support
Social
Modular
It's modular so you can disable any elements you aren't using. This helps with performance; keeping it lightweight so your site will load faster. This is becoming common practice for Elementor addons.
Woocommerce Support
Essential addons ships with 4 Woocommerce widgets; Woo product compare, product grid, checkout and collections.

Social
Display your social feeds from 3 of the top networks; Twitter, Facebook, and Instagram.

Other Widgets
This plugin comes equipped with over 70 widgets as well as 7 extensions in total.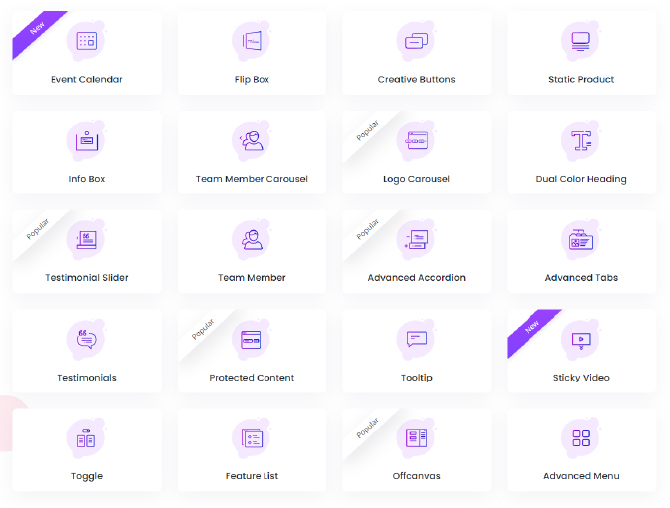 Beautifully display your content. Create off canvas or advanced menus, tooltips, sticky videos, and much more…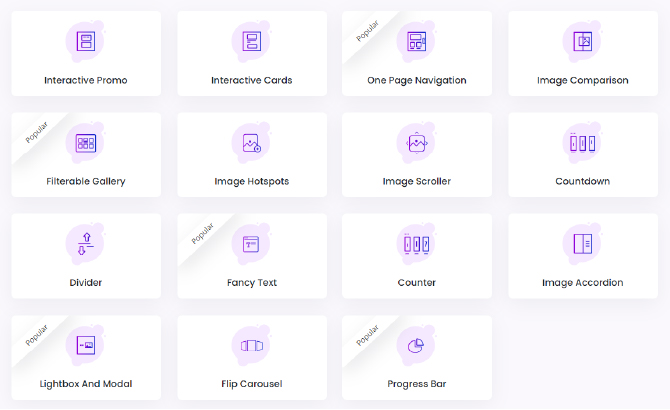 Do more with your images. Add image comparisons or accordions, hotspots, and display them in a lightbox.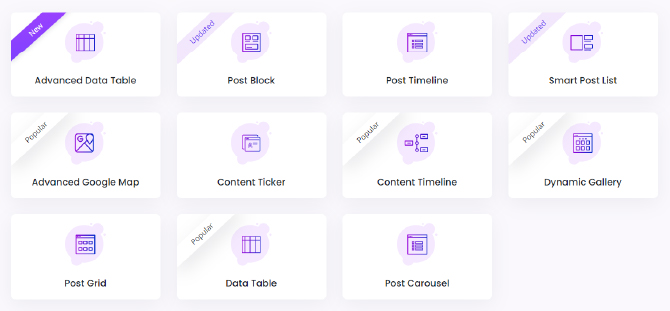 Dynamically pull in content with tables, galleries and post lists.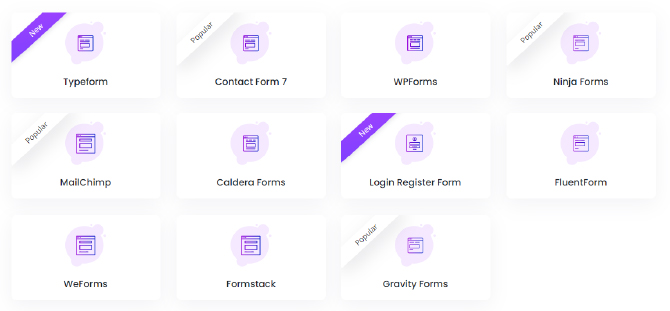 Customize the design and style of your forms with ten different integrations. Set you website apart with beautifully designed login/ register forms.

Market your products and services with call to actions, pricing tables, and menus.

Use animation to draw the users attention by adding reading progress bars, table of contents, parallax, bg particles, and advanced tool tips.
Conclusion
Essential addons is one of the most popular addons available with over 70+ widgets to make your website stand out from the crowd.